While PowerPoint on its own provides a wide array of features for creating and presenting your ideas with static and animated slides, there are still many third-party tools that can help you supercharge PowerPoint with additional features. Below is a list of some very handy tools that can help you make PowerPoint even better.

Tabs For PowerPoint
When it comes to multitasking and management of multiple windows of an application, nothing works better than tabs. Unfortunately, PowerPoint does not provide tabs by default, however you can get a tabbed interface with various customization options using Tabs For PowerPoint. This is a PowerPoint add-in which not only makes it possible to use PowerPoint in different tabs but also provides various customization options to color tabs and configure hotkeys. Furthermore, it works with the latest PowerPoint 2013 and even older versions like PowerPoint 2010, 2007 and 2003.
Go to Download Tabs For PowerPoint (Review And Download Link)
MagPointer
This third-party app runs from the Windows system tray and provides different presentation options that appear when a PowerPoint presentation is run in Slide Show mode. With MagPointer you can highlight and zoom your slides real-time during presentations.
Go to Download MagPointer (Review And Download Link)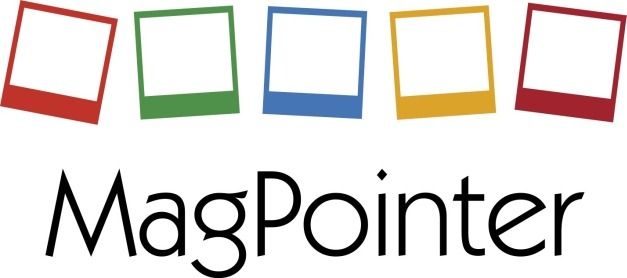 PowerMockup
Who says PowerPoint is only for presentations? PowerMockup is a PowerPoint add-in which provides a cost effective method for creating eye-catching mockups using nothing more than basic PowerPoint options and a stencil library provided by this add-in. PowerMockup can be used for making wireframes, application UIs, prototypes and more.
Go to Download PowerMockup
Camtasia Studio
Camtasia Studio is an advanced PowerPoint add-in and is also available as an application suite. With Camtasia Studio you can create video tutorials with PowerPoint slides, cam input and voice over. You can find out more about this add-in from our post about Camtasia Studio Add-in.
Go to Download Camtasia Studio
iSpring Pro
This is another find PowerPoint add-in which is no short of a complete video editing suite. You can use iSpring Pro for creating video tutorials, video presentations and for exporting PowerPoint slides to various formats like Flash and HTML5. Moreover, you can even insert YouTube videos to PowerPoint presentations; a functionality which has otherwise been lost in PowerPoint in recent years due to a Microsoft glitch.
Go to Download iSpring Pro (Review And Download Link)