Importance of Content in PowerPoint
Content plays a crucial role in the crafting of an effective presentation. It is the information that you intend to deliver to your audience. As you are using PowerPoint for your presentation, it is important to maintain proper balance between the content of all slides in order to convey the message.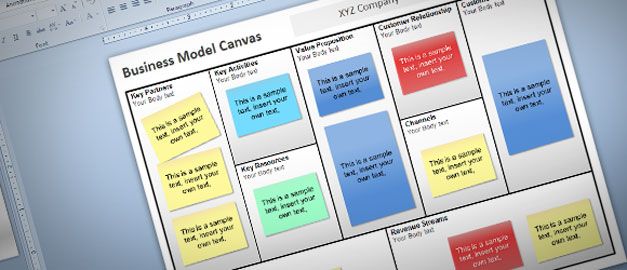 The importance of content in PowerPoint cannot be understated as it is one of the major tools that can be used to grab the attention of the audience. The overall structure should be well arranged and managed.
Following a planned structure with an introduction, body and conclusion would make it more organized. For more ideas, refer to our article on Are You Able to Communicate Effectively along with Your Slides.
Before preparing the content of your slides, it is crucial to have clear understanding of the topic. A thorough research would help to understand your subject easily.
Overloading your slides with too much of information can create a big mess. Adding each and every minute detail can create boredom and may confuse the audience. Here are some tips which you can follow to formulate a good matter.
Your content can be in a textual form or it can be presented in the form of images, diagrams and tables. In general, a combination of all these can be used to create a good presentation. Have you ever heard about Content is King? If you need to save time and money you can download free chart templates for PowerPoint and diagrams that will help to design and prepare presentations in Microsoft PowerPoint 2007, 2010 and 2013.
The major aim of every presentation in PowerPoint is to get positive response from the listeners. If audience understands your point, it means your presentation is successful.  For an effective visual outlook of the slides, you can consider the following points:
With a clear approach, one can easily create a strong content to communicate his ideas and thoughts with the audience successfully!