Microsoft Office is perhaps the most common Office suite that is used by most people when they begin using computers. From an early age user productivity is driven by applications like MS Word, PowerPoint and Excel; be it at school, home or office. This is why many users prefer using the more familiar Office formats like PPT, PTTX, DOC, DOCX, XLS and XLSX, instead of other formats like ODT.
Free Apps To Get Microsoft Office Support
Buying the MS Office suite can cost a fortune and one may not be able to use it everywhere. For example, you may use Office at work or school but may not have it installed on your PC or mobile device and vice versa. Moreover, the recent official Microsoft apps for mobile devices like Office Mobile for iOS and Office Mobile for Android also require a paid Office 365 subscription. Below are 4 free methods that you can use to get free Microsoft Office functionality on any device.
Microsoft Office Web Apps (Create, View, Edit And Share)
You can use the official Microsoft Office web apps by using a Microsoft account for Outlook.com (Hotmail/Windows Live) or Microsoft SkyDrive to acquire free MS Office document support. With the help of these web apps you can not only view but also create, edit and share MS Office files online. To find out more, see this post: 'How to Create a PowerPoint Online Using MS Office Web Apps'.
Go to Office Web Apps
Google Drive Online And Offline (Create, View, Edit And Share)
Google Drive is a famous cloud storage service which supports creating, editing and viewing documents between various formats and provides free support for Microsoft Office files. You can even upload, edit and share files from MS Word, PowerPoint and Excel. Furthermore, you can also enable offline functionality using this method: 'How To Use Google Drive Offline To Create And Edit Presentations'.
Go to Google Drive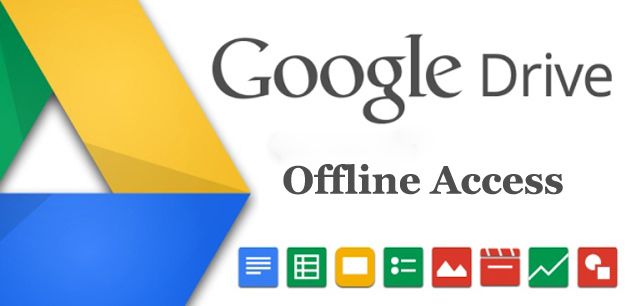 QuickOffice (Android And iOS)
Previously a paid app, Google has now made the QuickOffice app free. This app is compatible with iDevices like iPhone, iPad and iPod Touch, as well as Android smartphones and tablets. You can find out more about this app from the link given below.
Go to QuickOffice (Review And Download Link)
Chrome Office Viewer (View Only)
Chrome Office Viewer is an extension for the Chrome browser and also comes pre-installed with the Chrome OS. You can also install this extension on your Chrome browser or other devices like a PC or Mac; to open PowerPoint, Excel and Word files to view them in Chrome.
Go to Chrome Office Viewer (Review And Download Link)